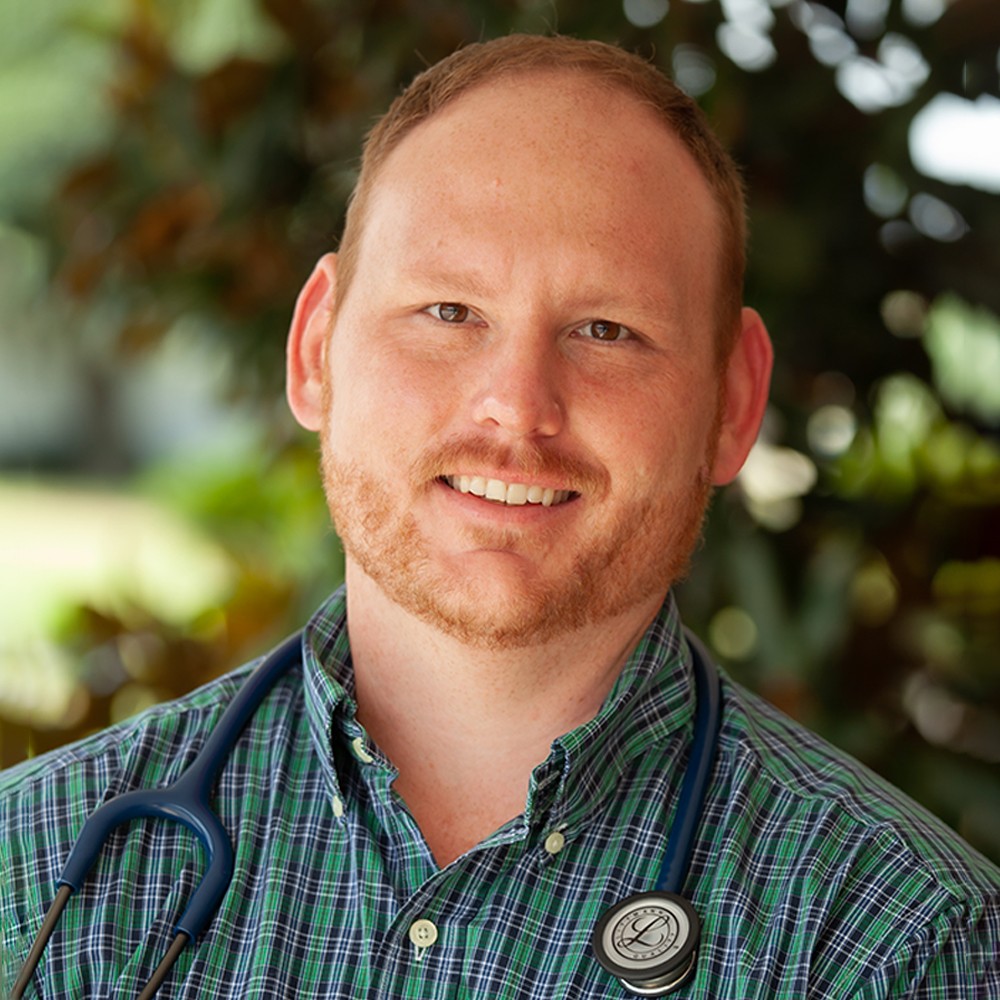 Dr. Thomas Griner
Dr. Thomas Griner was born in Valdosta, GA, but was raised and attended high school in Lakeland, GA. Dr. Griner completed his four-year undergraduate degree in Animal Science at the University of Georgia, before graduating from The University of Georgia, College of Veterinary Medicine in 2015. Dr. Griner has been an associate of Satilla Animal Hospital in Waycross, GA since that time.
Dr. Griner's professional interests include dentistry, surgery and preventative medicine. He thrives on communicating with clients and acting as an advocate for their pet's health. Dr. Griner also enjoys educating clients about the importance of heartworm disease prevention, and the role that proper nutrition plays in their pets' lives.
Dr. Griner is also passionate about communicating with, and encouraging his colleagues. He has visited UGA multiple times as a guest lecturer and was the keynote speaker for the veterinary school's professional fraternity's national convention. Here he addressed several issues facing the veterinary community, including student debt and mental health.
Dr. Griner prefers his spending time with his 3 dogs, 4 cats, wife and their recent addition of a baby boy. His family's favorite activities include hiking in the mountains of North Carolina along the Appalachian trail, as well as relaxing on the beaches of South Georgia and North Florida's eastern coast.
Dr. Griner is the absolute best. He has always spent quality time with us and Waylon making sure we understand everything. He always asks about things that may not pertain to the visit and makes sure we don't leave with any unanswered questions. He has also always made sure Waylon is settled down before he starts anything. Follow up after every visit is guaranteed.

Heather T.

Facebook

Dr. Griner saved our baby! We couldn't have asked for better care or more compassion. He has followed up with her even months after. You don't find doctors like this everyday.

Melissa H.

Facebook